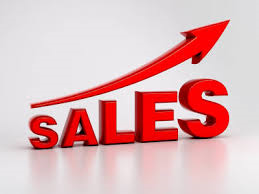 Sales
Create Business Plans
Develop Marketing Materials
Refine Sales Pitch
Consult Business Development Team
Virtual Business Development Manager
Represent Clients at Conferences and Meet-ups
Conduct a Sales Boot Camp
---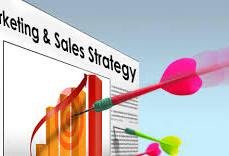 Strategy
Review and refine current sales strategy
Develop Strategic and Tactical Sales Plans
Examine competitive landscape
Advise on current social media plan
Expand Social Media Plan
---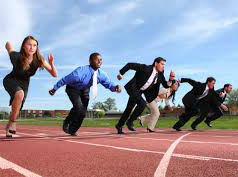 Execution
Review sales analytics
Work with client to implement suggested changes
Identify, present and close sales opportunities on behalf of client
Negotiate Sales Contracts
Kerry Moriarty
Kerry started her sales career in the Financial Systems Division of NCR Corporation where she completed their rigorous six month strategic selling training program. She achieved President's Club each year and was ranked number two in sales in the country in her division.
She continued her career in technology as the Midwest Regional Director at Forrester Research. Within 18 months at Forrester, Kerry tripled their business and sold their largest opportunity- global distribution to General Motors.
Her career in technology sales continued as the Major Account Manager at Sterling Software, BMC Software, Autonomy (an HP company) and Evault (Seagate) where she consistently met quota objectives and closed new accounts.
Ms. Moriarty is also an experienced Executive Recruiter. As the Director of Legal Services at Galmont Consulting, she has placed Senior Attorney's in strategic roles with Fortune 500 Companies in Chicago.
Kerry has trained in the following sales methodologies:
Strategic Selling, Miller-Heiman, Sandler, Getting to Yes, Strengthfinder
---
---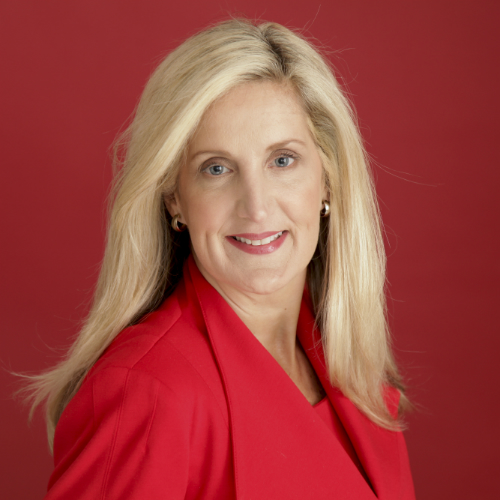 Contact Me
Call, email, or fill out this contact form and I'll get right back to you.
km@kerrym.com
312-925-9115
---